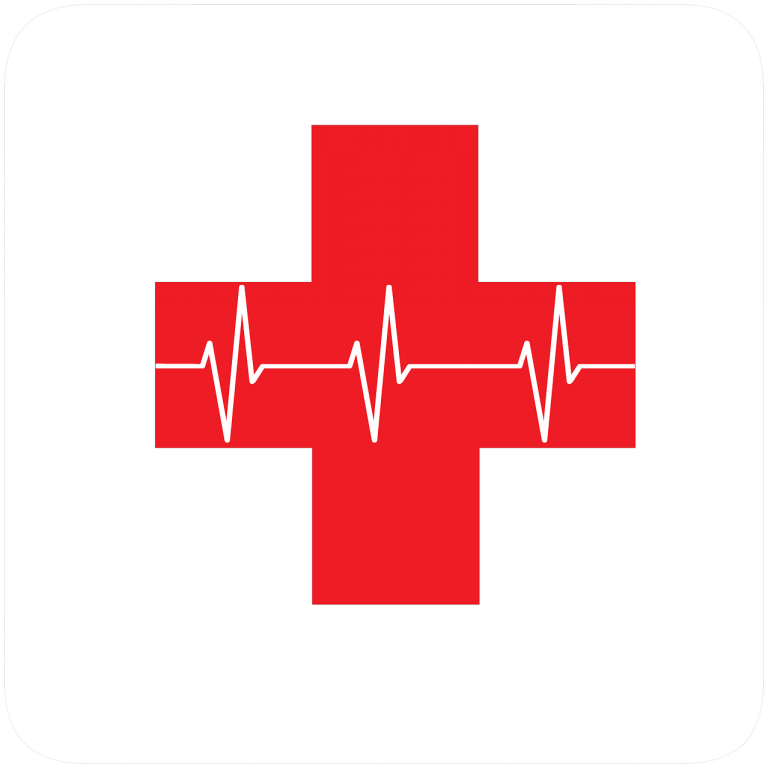 Campus Medical Office
Bahçeşehir University Health Center offers advice on emergency treatment and consultations on personal and health matters. A doctor is available Monday through Thursday between 09:00 and 17:30 and a medical nurse is on duty Monday through Friday between 09:00 and 22:30.
Campus Psychological Consultancy Counseling Center
BAU runs two Counseling Center offices for students, at Beşiktaş and at Şişli. Psychologists are available by appointment to help students with personal or academic concerns. The Center operates under the ethics code of the Turkish Psychological Association, and keeps all correspondence confidential.
Medical Treatment & Medical Insurance in Turkey
Turkey's Social Security Institution (SSI) insures all international full-time students, except for those in the country on student exchange. Students may activate their insurance on the first day of the academic year. Coverage will remain effective through the end of the academic year.
To activate coverage, students must go to the local health authority in Istanbul with
Their residence permit
Their passport and a photocopy of it
Their student identification paper from BAU
Students will get an SSI number upon registration, to be used at all medical appointments.
SSI covers the cost of most necessary medical appointments, and subsidizes most of the cost of necessary prescription medication. Extent of coverage differs between hospitals. Contact the International Students Office with questions. Note that most hospitals employ English-speaking doctors.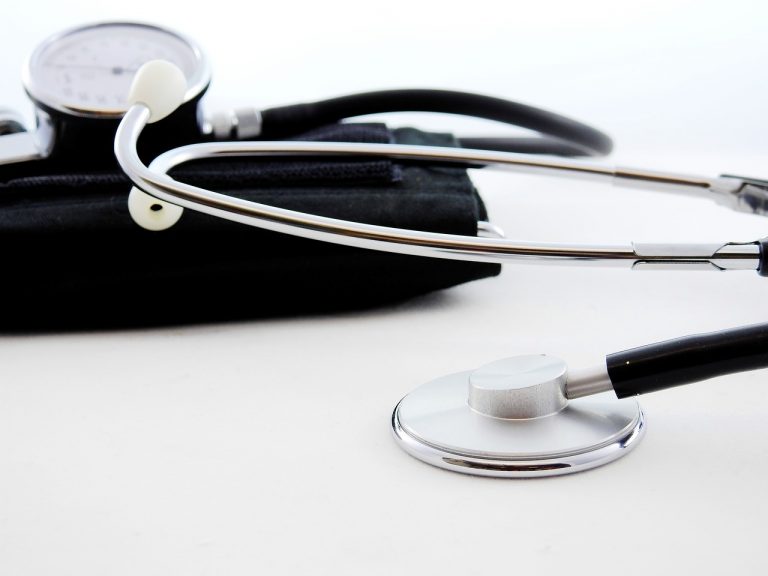 Exchange Students
All Exchange Students coming to BAU must have internationally valid health insurance.
List of Hospitals And Polyclinics
International Hospital
Nispetiye Cad. No: 19 Etiler
Phone: (0212) 280 40 30
Metropolitan Florence Nightingale Hospital
Cemil Aslangüder Sok. No: 8 Gayrettepe
Phone: (0212) 288 34 00
Dünya Göz Hastanesi (Eye Care Hospital)
Nispetiye Cad. Aydın Sok. No: 1 Levent
Phone: (0212) 281 11 11
American Hospital
Güzelbahçe Sok. Nişantaşı
Phone: (0212) 311 2000
Florence Nightingale Hospital
Abide-i Hürriyet Cad. No: 290 Çağlayan / Şişli
Phone: (0212) 224 4950
German Hospital (Alman Hastanesi)
Sıraselviler Cad. No: 119 Taksim
Phone: (0212) 293 2150
T.C. Şişli Etfal Hospital
34377 Şişli
Phone: (0212) 373 50 00
Sait Çiftçi Hospital
Barbaros Bulvarı Yıldız caddesi no:109 Beşiktaş/İstanbul
Phone: (0212) 236 77 62