Testimonials from Undergraduate Students
If you are searching for an adventure abroad after high school but you don't want to miss out on the chance for a premium educational start in your university career, Bahcesehir University is the establishment I encourage you to go. With an educational staff preparing you in the best way for your following professional lives in your chosen department and many given job opportunities while you are studying, BAU provides the best basis for a remarkable and striking career. Moreover BAU transfers the multicultural and diverse attitude of Istanbul perfectly into the university by bringing students from all over the world together and uniting them under an educational and social roof. Istanbul, but also BAU itself, acts like a melting pot between eastern and western countries and cultures. Getting to know new people from so many different backgrounds and creating international bonds, which will last your whole life, was never as easy as in BAU.
Aleyna-Sofie Dülger
Business Administration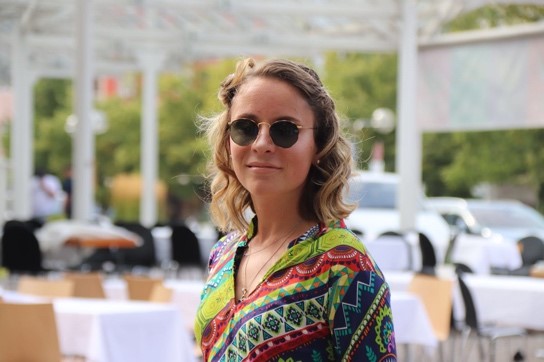 I grew up in Connecticut, USA. Connecticut is the complete opposite of İstanbul. It is filled with trees and farms and there are only three malls (that I know of) in the entire state. Growing up half Turkish, İstanbul always intrigued me so I took the leap of faith and came here for university and I have never been happier. Coming to Bahçeşehir honestly was probably the best and craziest decision I ever made. My first couple months consisted of many learning curves. It was not only my first time living in a city but it was also my first time fully living in a place where English wasn't the first language. I now have friends from all over the world and my eyes have opened up to the rest of the world. I have learned not just from my classes but I have learned so much about empathy and about how different people can be from us. I learned that being different is a beautiful thing.
4th year Psychology student
Amber Valerie Şeker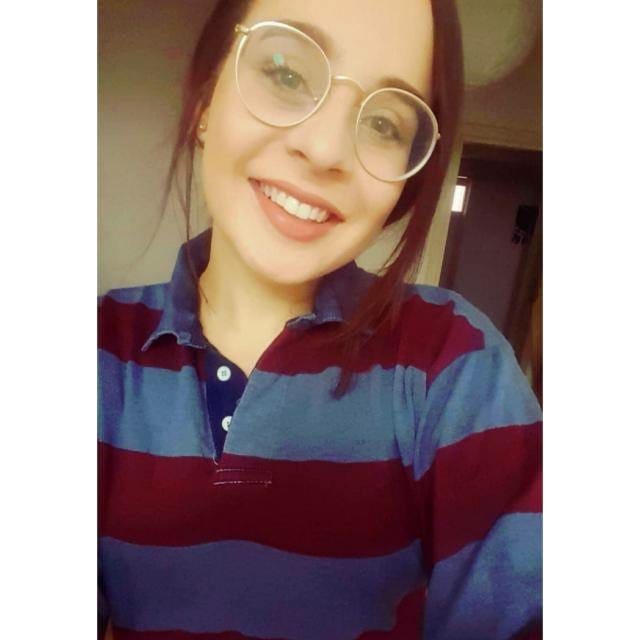 Bahçeşehir University is one amongst the top universities in Turkey, providing the finest education in the best possible way. Located in the heart of Istanbul, and very close to the Bosphorus, Bahçeşehir University offers students an experience of a very beautiful clash of two continents. Crafting together a diverse and pluralist environment in which no student can feel out of place. It is a family that will guide you to astounding career opportunities. I strongly urge everyone looking for an unforgettable experience to apply here.
Baraa Abdulkarim
Political Science and International Relations Undergraduate student.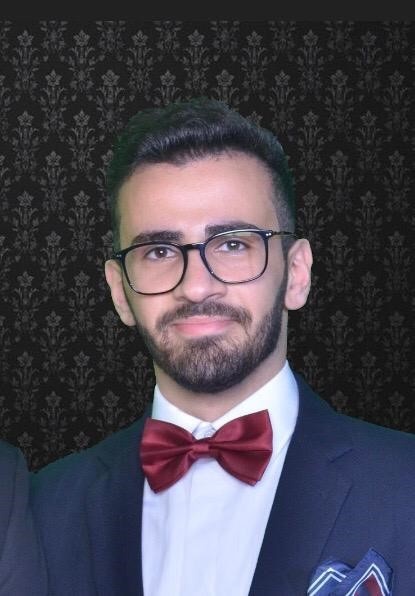 The international atmosphere of Bahcesehir University is actually something for everyone who came from a different culture and society trying to find a comfortable environment. It is a significant factor that helped us to get along with the university and even to meet students from all around the world, which is one of the most interesting things. However, being in Istanbul is actually one of the biggest advantages the university has considering the combination between modern, western and the eastern characteristics it is compelled of. I'd always want to encourage students who want to have a great experience abroad to apply to Bahcesehir University, because for me, it is always going to be one of my greatest experiences ever.
Homam Hawari
Full-time undergraduate sociology student from Syria
Bahçeşehir university is a world renowned university that provides excellent educational and social development. With a wide range and variety of faculties to choose from,mine being the faculty of Engineering majoring in Civil engineering, I have come to learn so much from my educators and I am able to apply material atained in class to my daily life experiences and excursions in the city of Istanbul. With the friendly staff and students that are helpful and welcoming I know I am on my way to greatness. I have grown socially, making new friends both in Turkey and from all around on the world on campus as bahçeşehir is an excellent and welcoming university for international students. I do highly recommend this university to anyone who is looking for quality education and great workmanship in future career and social skill development.

Rethabile Sehlabaka
Full-time undergraduate student from South Africa.
When I first came to Istanbul and started at BAU 3 years ago , I was unsure about my future and anxious about the challenges I was going to face like the language barrier and cultural differences.. But Bahcesehir University gave me the support and confidence to grow both personally and professionally because of its very caring, homely and diverse environment. Apart from my study, I have been involved with various activities such as being the Head of event organization in the bahcesehir international student's committee club (BISC)- which I was previously a part of as the Egyptians representative – as well as my work in the university's international student's office where I use my academic and professional skills to improve current and newly registered students lives by answering their frequently asked questions whenever I can. I am grateful to all my BAU professors , colleagues and friends who I now call FAMILY
Salsebeel Abdulhady 
HEALTH SCIENCES
Third Year in Physiothreapy and Rehabilitation.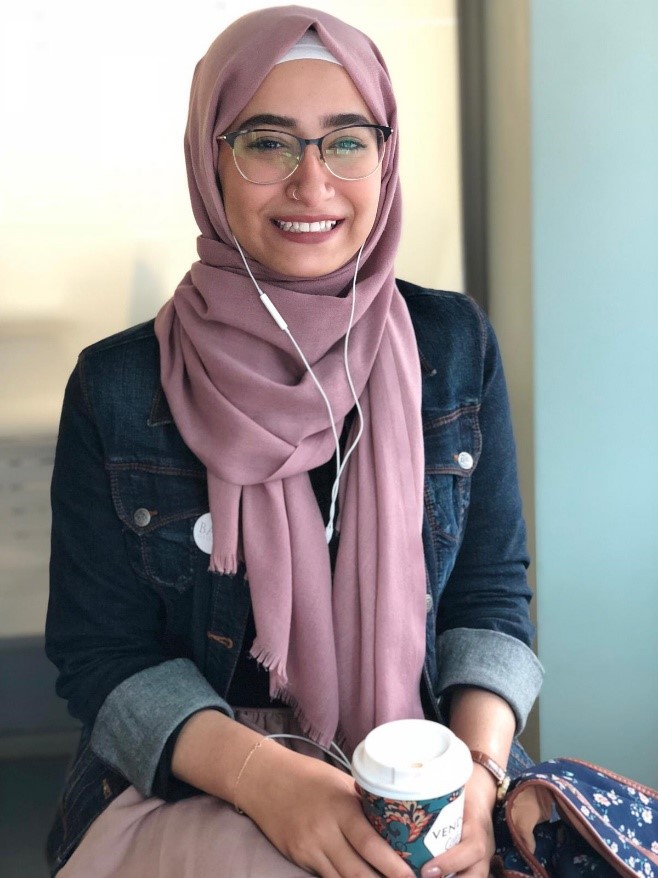 BAU is a university full of open-endless opportunities waiting for you to explore, the moment you become enrolled as a BAU student. The main spectacular unique feature being that you are indirectly enrolled in many universities under one,which all fall under the BAU Global umbrella.Being the most internationally, multi-cultural university in Turkey, it is home to over 100 nationalities and a place where you can call home regardless of your race, religion and culture,as we are all united under the BAU flag.
Tashinga Mhonde Energy Systems Engineering