The Dean of Students Office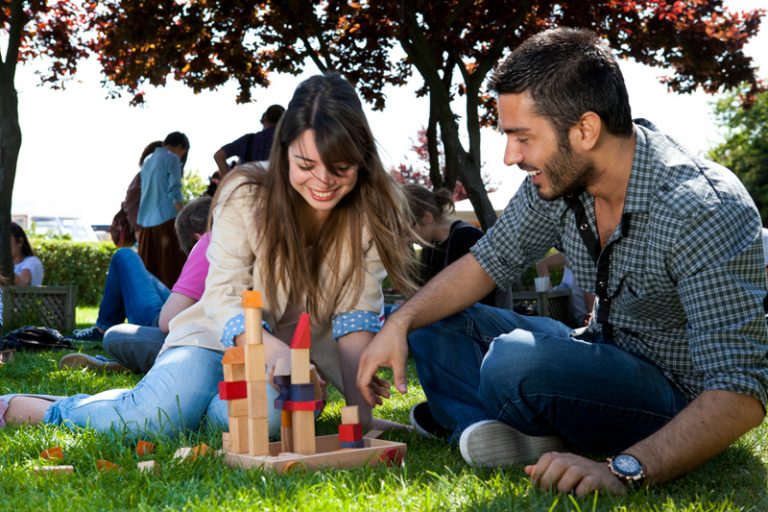 The Dean of Students Office seeks to facilitate the integration of the academic experience of students with all aspects of university and student life. The Office facilitates interactions among students, faculty and staff to promote a campus climate which supports students' academic success and their personal and professional development.
The Dean of Students Office is:
The office to contact to register your club
One of the places where you can book space for your student organization
Where you can go if you want to talk about your student club
Where you will find resources and people to help you make sense of your concerns about the quality of student life at the university.
You can contact the Dean of Students Office through:
E-mail: ogrencidekanligi@dso.bau.edu.tr